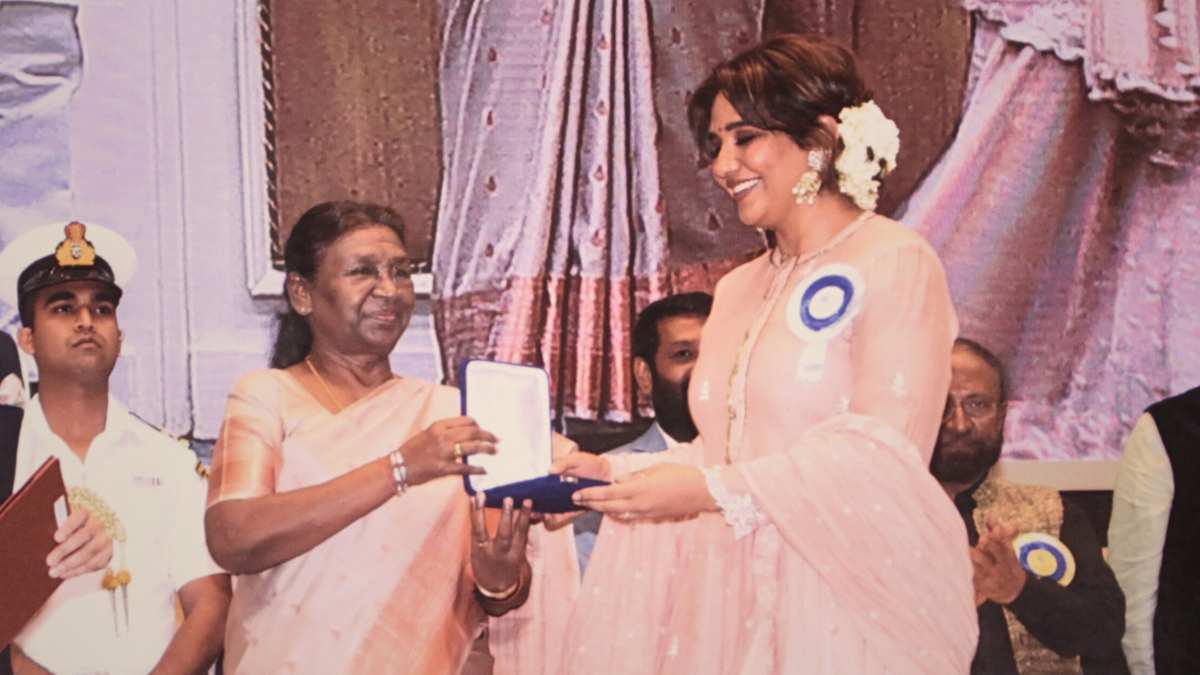 Celebrating excellence: Preetisheel Singh D'souza reflects on her spectacular journey as a character designer
In an exclusive interview with CineMumbai, two-time National Award-winning character designer Preetisheel Singh D'souza shares her elation on winning the prestigious accolade for Best Makeup for Sanjay Leela Bhansali's blockbuster, Gangubai Kathiawadi. Preetisheel is no stranger to makeovers! She has curated breathtaking looks for actors in movies such as Gangubai Kathiawadi, Padmaavat, Mulk, Haider, 102 Not Out, Rangoon, Chhichhore, Housefull 4, Bunty Aur Babli 2, Chup: Revenge of the Artist, Pushpa: The Rise and Jawan. From her journey as a character designer to founding India's premier makeup studio, Da Makeup Lab, and the Preetisheel School of Character Design, Preetisheel provides insights into her creative process, challenges in prosthetic makeup and upcoming Bollywood projects. Dive into the world of character design with a maestro in the field.
Exclusive

Interview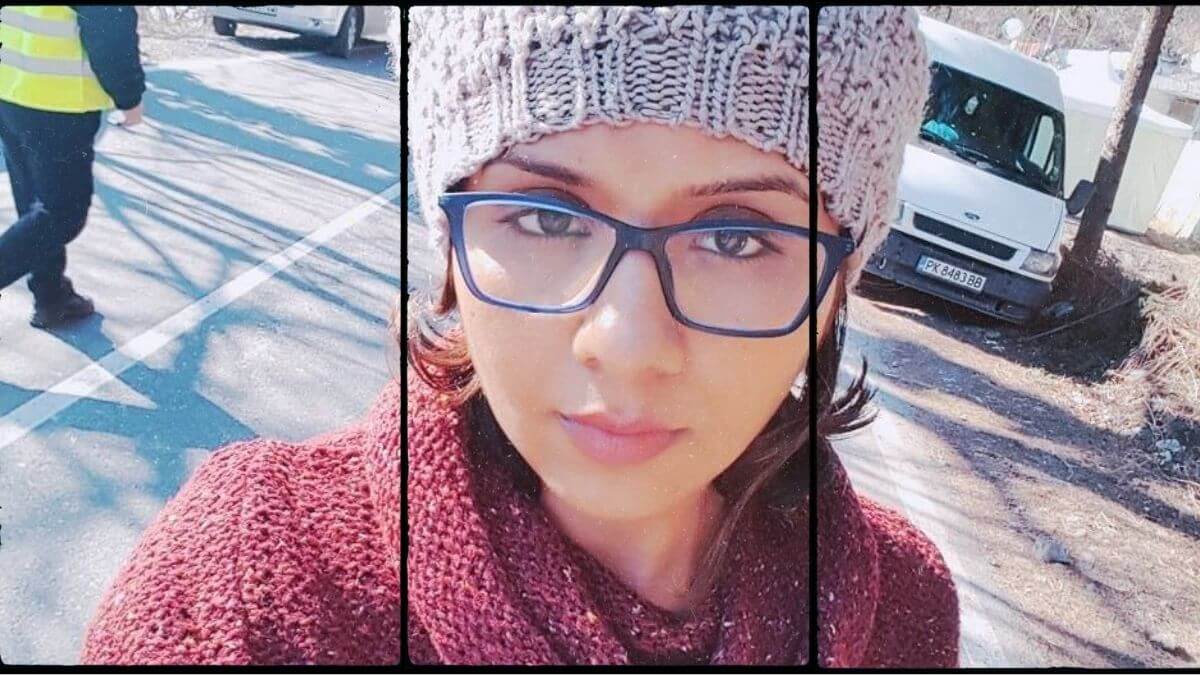 Congratulations on winning your second National Film Award for Makeup for the film Gangubai Kathiawadi. How does it feel to receive such a prestigious award again?
I feel absolutely elated to be bestowed with such an honor once again. It always feels great to be appreciated for your work, especially on such a huge platform.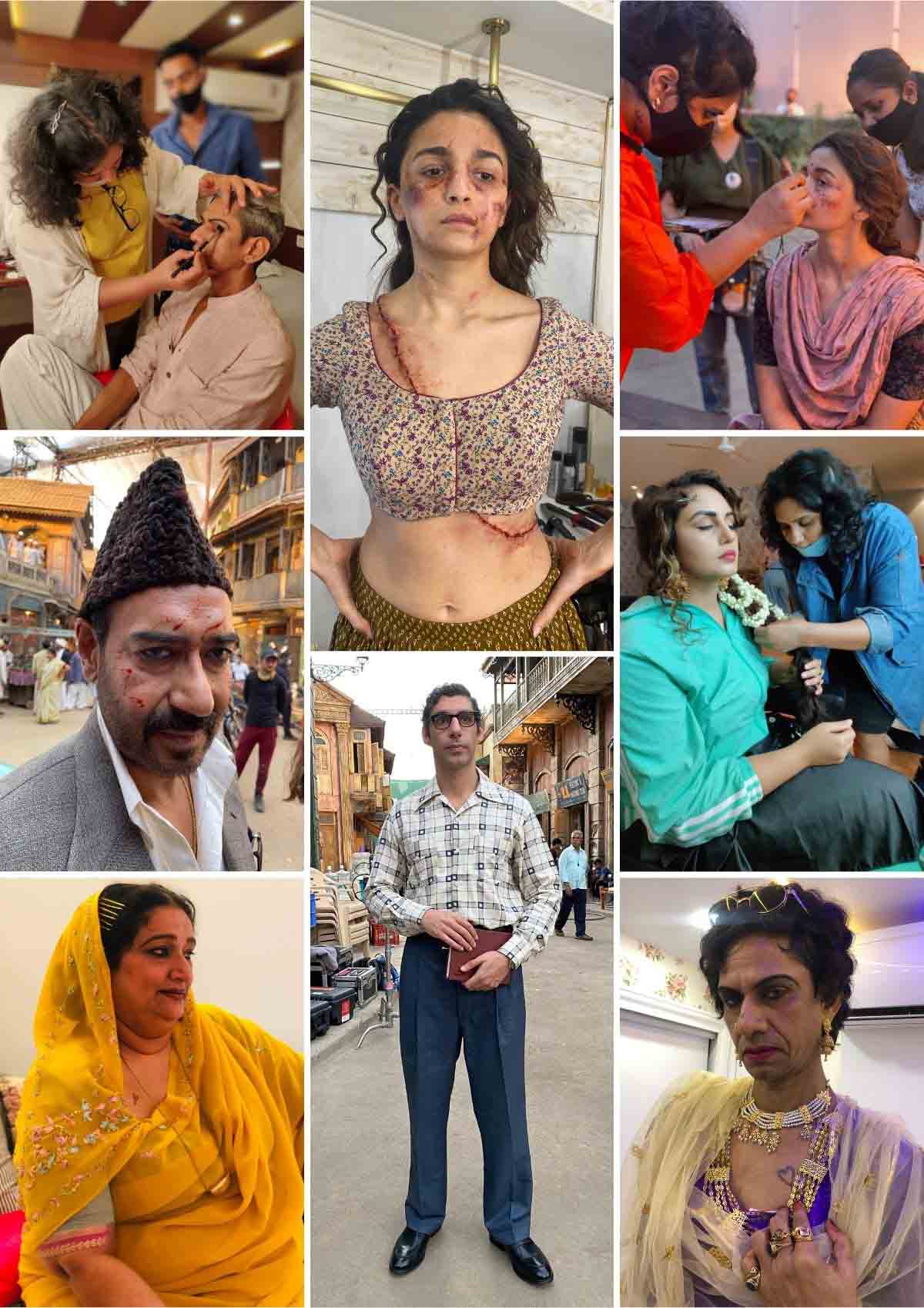 Can you tell us about your journey as a character designer and how you got started in this field?
I first started out as a graduate in Engineering and worked in TCS. My passion for all things Bollywood pushed me to quit my career in TCS and choose to do an advanced course in makeup and prosthetics in Los Angeles. My opportunity to work as a character designer started with the movie Nanak Shah Fakir, for which I was also awarded my first National Award. There has been no looking back after that.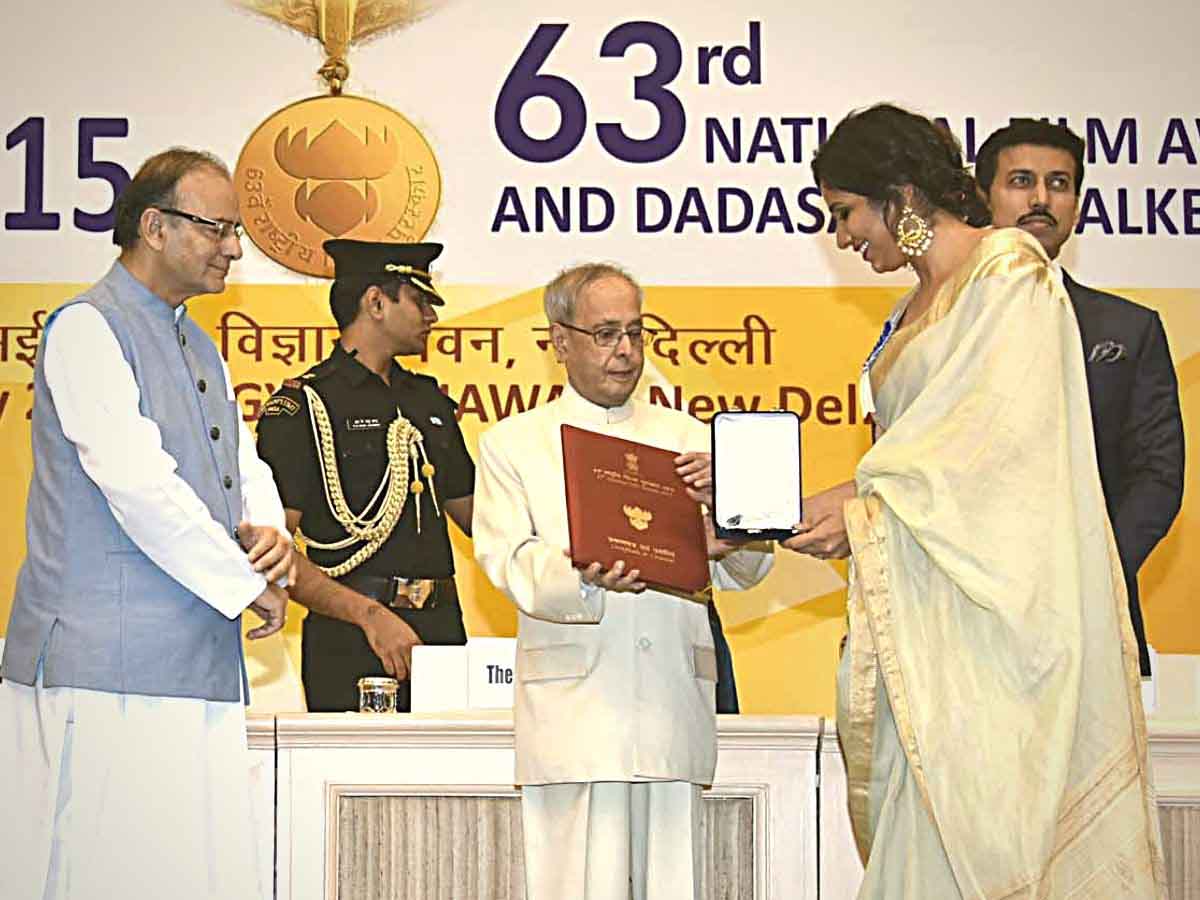 What inspired you to open Da Makeup Lab, India's premier makeup and prosthetic state-of-the-art studio?
My partner Mark and I had a vision to open a place for makeup and prosthetics, and hence the idea of Da Makeup Lab was born. We wanted to have a studio where makeup, prosthetics, wigs, and character design happen under one roof, and we were successful in bringing that vision to life with Da Makeup Lab.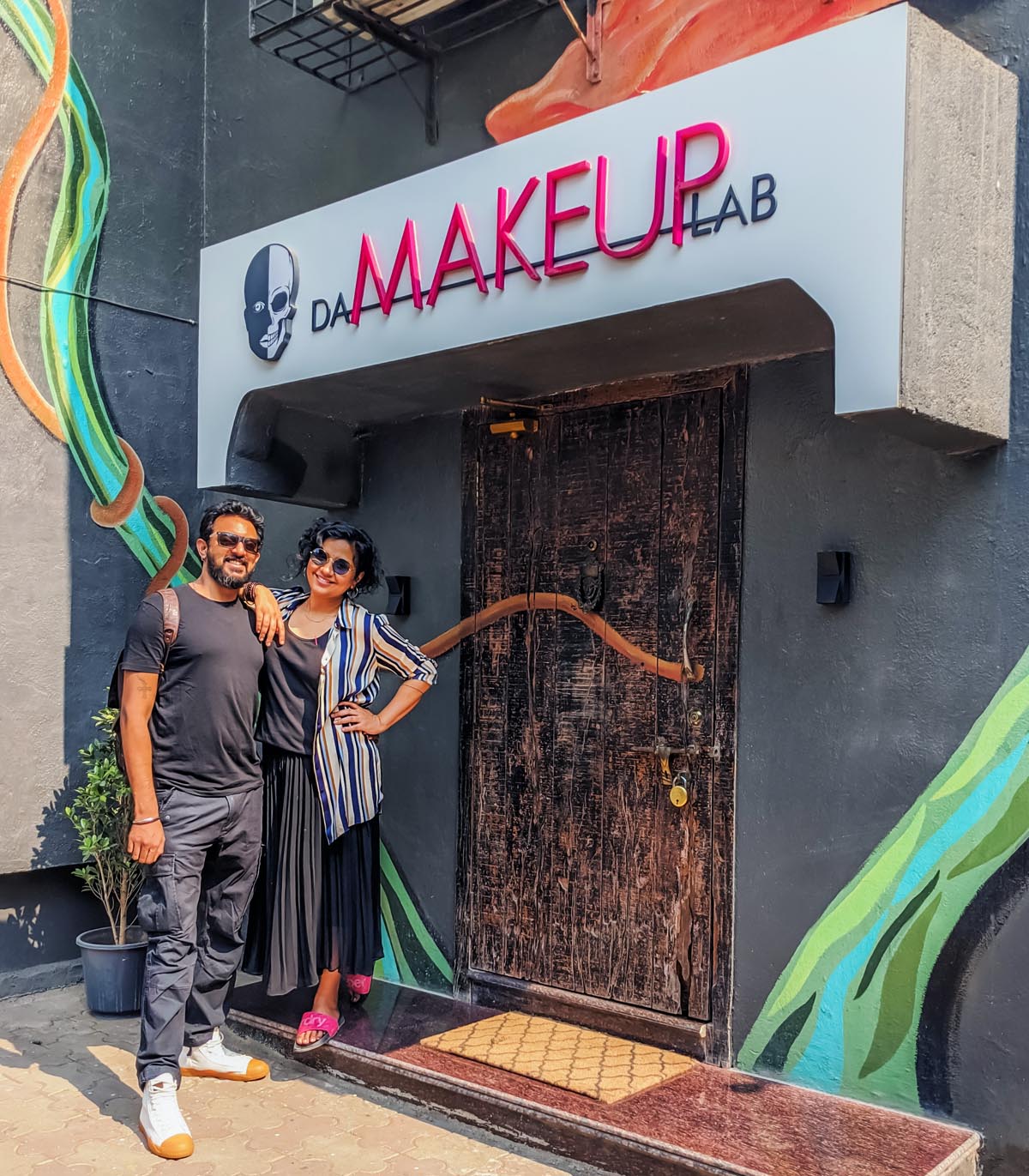 Can you tell us about the Preetisheel School of Character Design and what students can expect to learn there?
We started the Preetisheel School of Character Design to make learning about prosthetics easily available for students interested in learning. Here, we teach the students the fundamentals of prosthetic makeup and the know-how of the industry.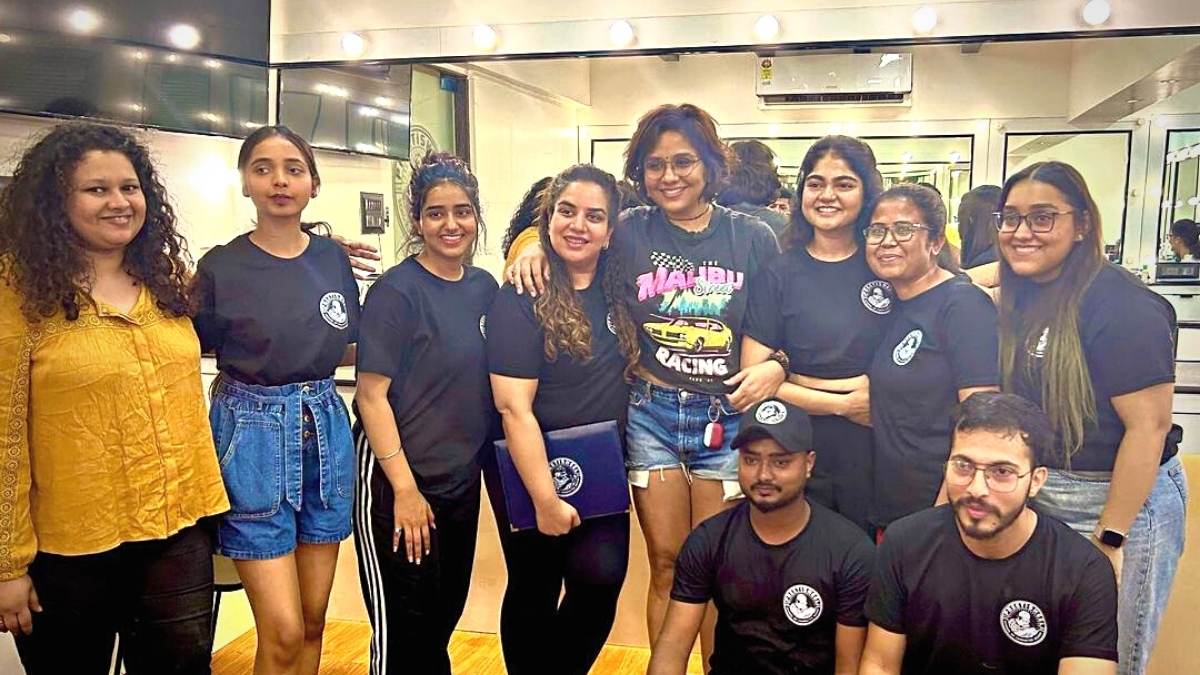 How do you approach designing a character's look for a film, advertisement, or web series?
I start off by getting a brief from the Director and understanding his vision. I read through the script and move forward with creating a digital character sketch using the actor's face as a base to begin with. Once we have reached a go-ahead on the sketch, we create any assets if required and then go ahead with the look test.
Can you walk us through the process of creating prosthetics for a character?
Once the character sketch is finalized, if there is a requirement for aging or a drastic change in facial features, prosthetic appliances are created. If it's a major appliance, the actor's life cast is taken, and we begin the sculpting process. Once the sculpt is complete, we then delve into molding and piece running. Post-completion of this process, the appliances are then applied to the actor's face. Depending on the intricacies of the design, prosthetic makeup can range from a timeline of 30 minutes to 8 hours (for full-body makeup).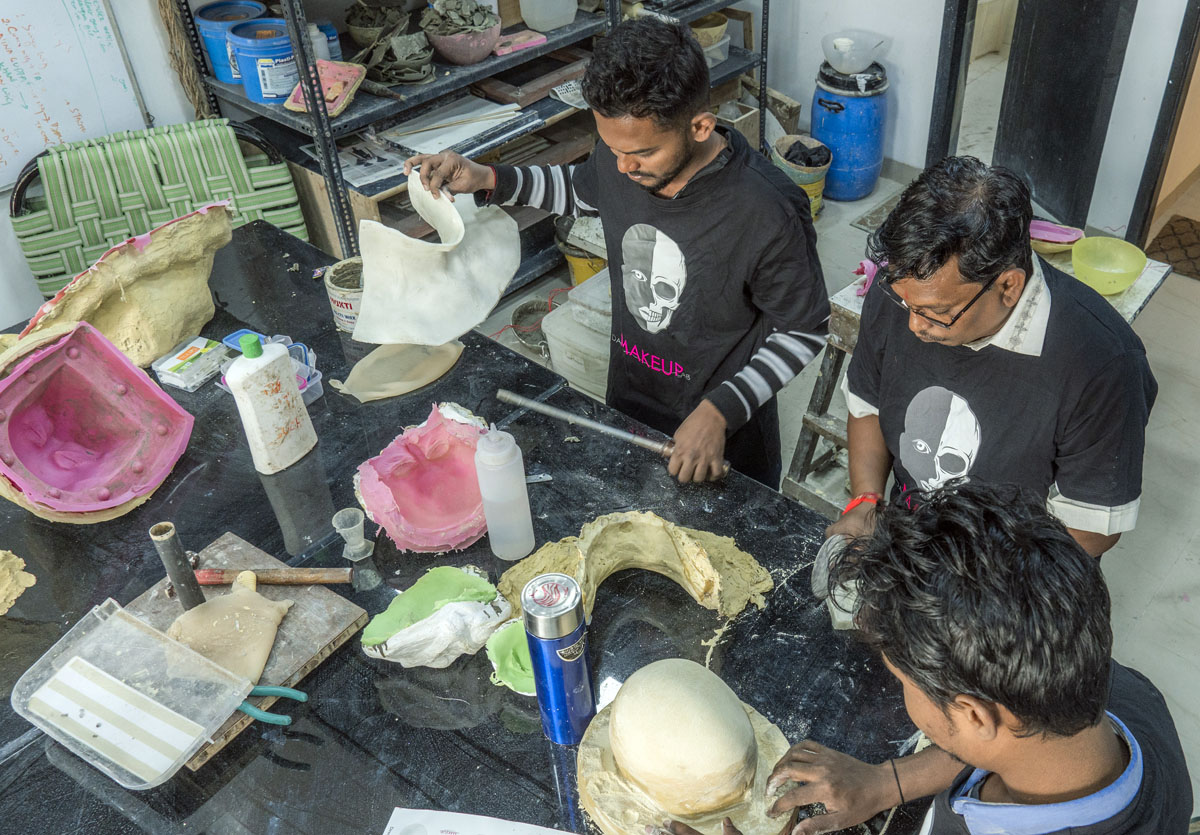 How do you stay up-to-date with the latest makeup and prosthetic techniques and technologies?
Based on the requirements and advancements in the industry, I keep constantly reading, researching, and consulting with artists who have been in the prosthetic industry for a very long time.
What are some of the biggest challenges you face while designing and executing prosthetic makeup, and how do you overcome them?
A lot of the raw materials used in creating prosthetics are not available in the country. Hence, many of these products have to be imported. Most of the items used are hazardous, and hence shipping them gets complicated, requiring someone to go in person to purchase and bring them to the studio, which, in turn, increases the overall cost.
View this post on Instagram

Can you tell us about some of the most memorable characters you've designed and what made them stand out to you?
Each character that I create is special to me because a lot of hard work and thought goes into creating each look, making it difficult for me to single out a particular character.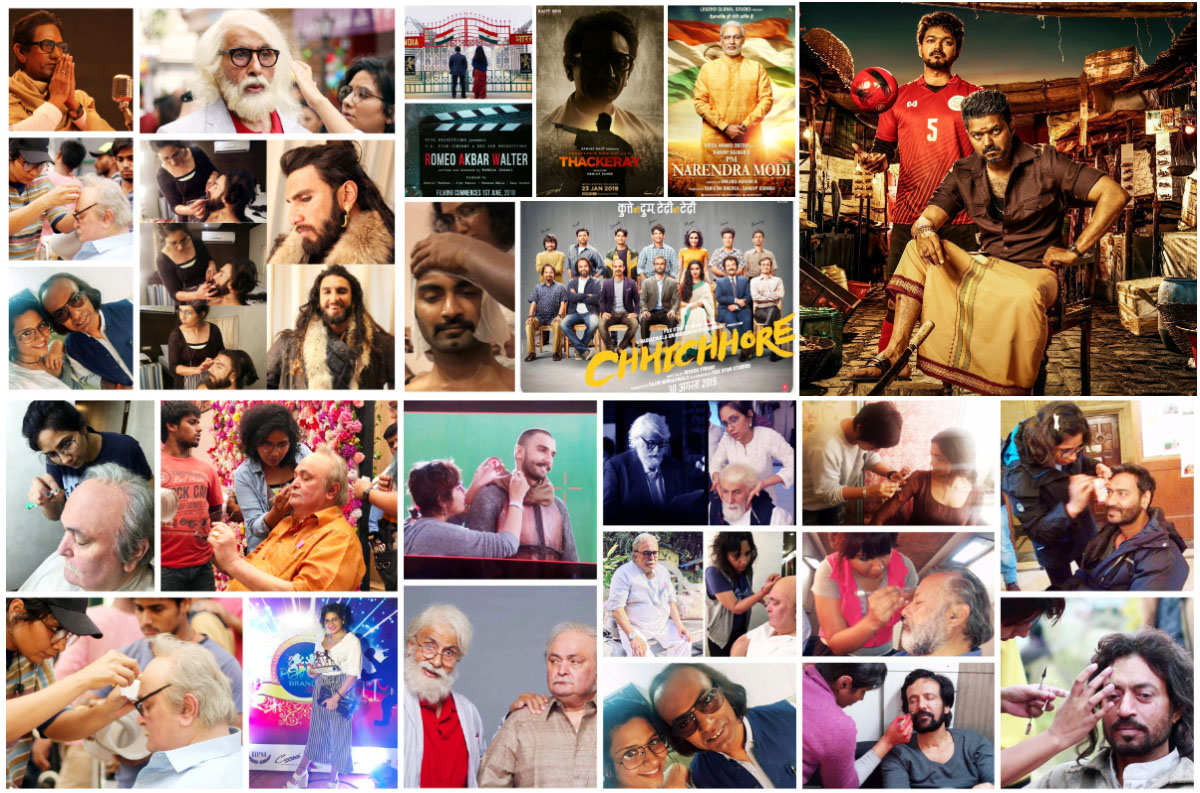 How do you work with directors and actors to bring their vision for a character to life?
I sit with the director and understand from them what they visualize their character to be and the idea for their film as well. I also take the time to know if there are any specific traits or quirks that they wish for the character to have. Once there is a clear understanding of the same, only then do we start with the designing process. There is a constant back and forth with the director until they give us a thumbs up on the design created.
How do you balance your work at Da Makeup Lab and the Preetisheel School of Character Design?
My team is of great support here. Each project and its requirements are streamlined by the team effectively, allowing me to take out time to work with students.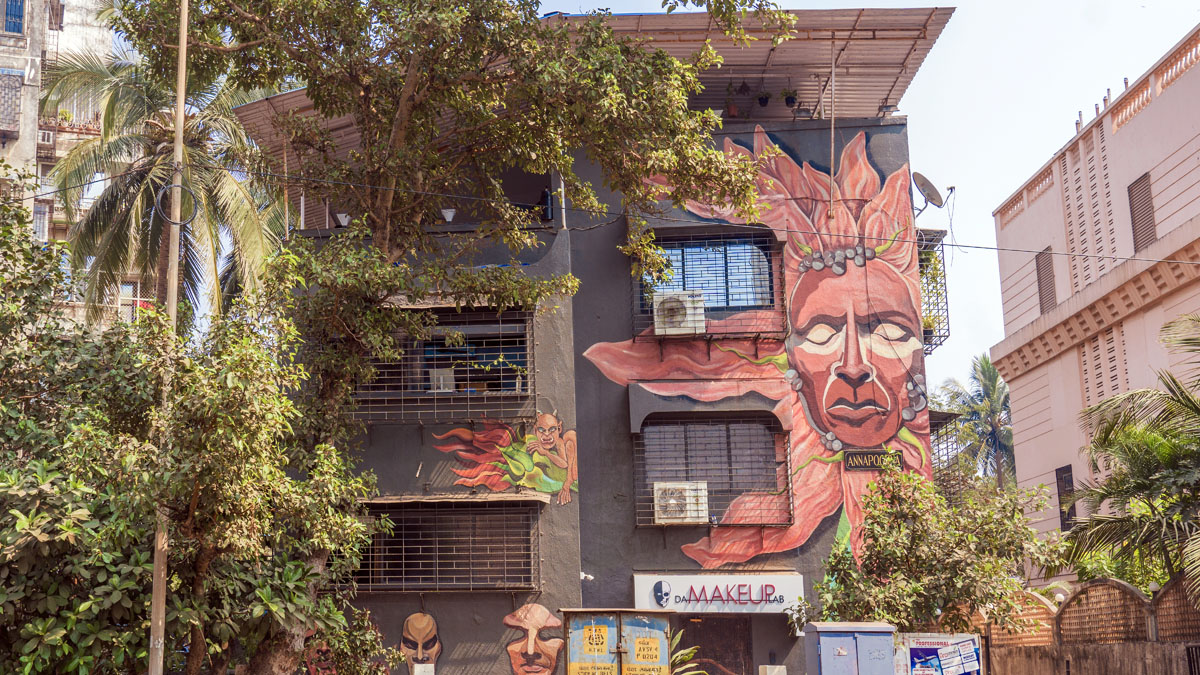 Can you tell us about any upcoming projects you're working on?
We currently have The Village that will be released on Prime Video on 24th November. We also have Heeramandi, Kalki, and Pushpa 2 that are slated for release.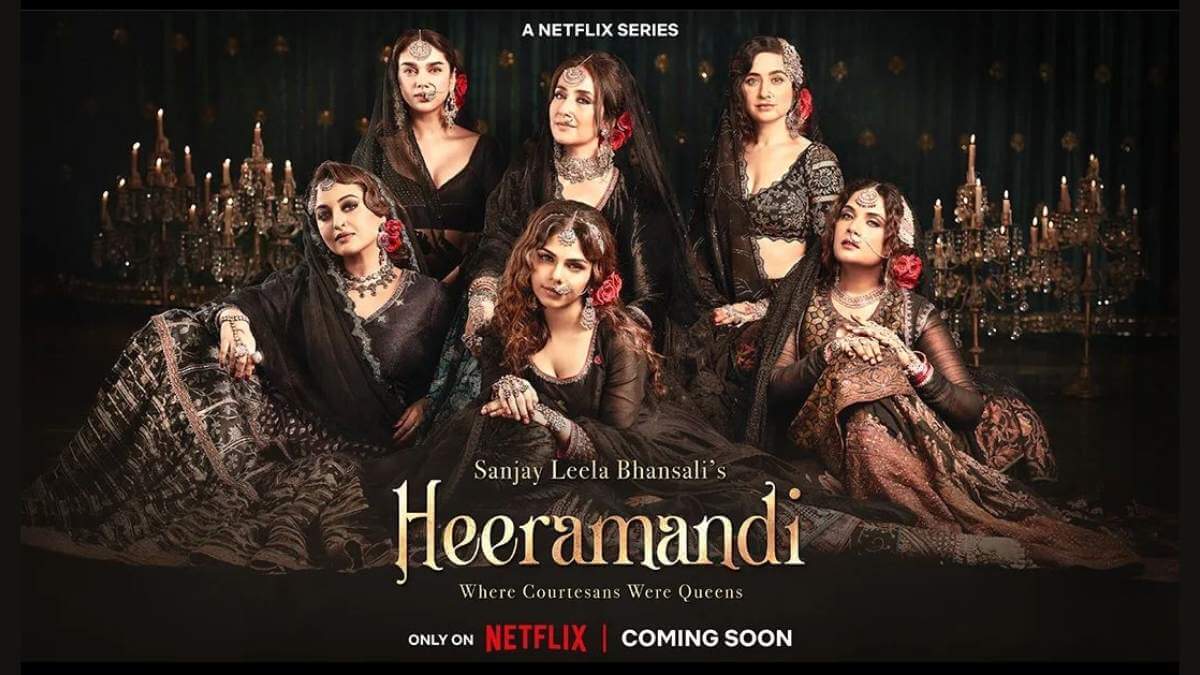 Can you tell us about any advice you have for aspiring character designers?
Practice makes perfect! Start off small, create characters for small stories that you've heard or bring your own characters to life. Keep observing people around you. You may never know what serves as inspiration.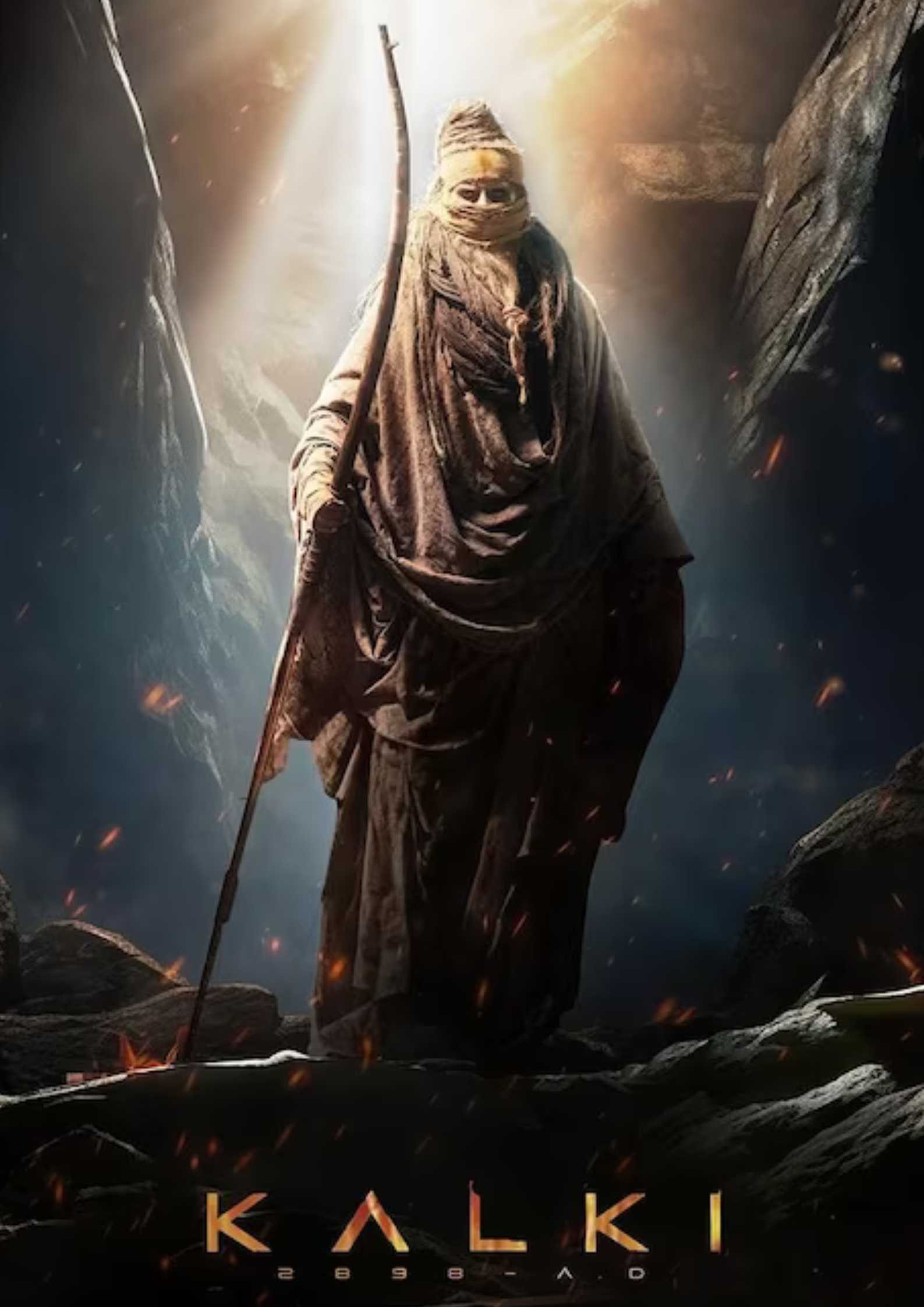 How do you see the field of character design evolving in the future?
The field of character design has already evolved from where it started. Earlier on, an actor needed to look like an actor, and makeup was used to only enhance their existing features. Now, the industry actually puts in the work to transform an actor into the character that they play on screen.