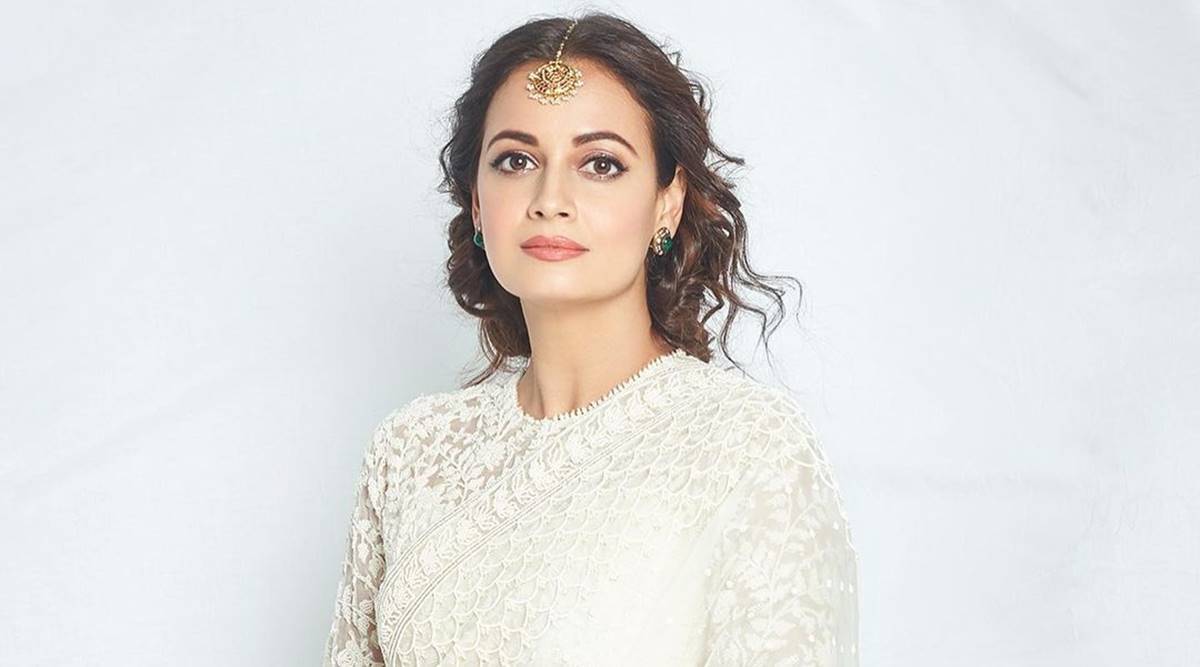 Dia Mirza celebrates hubby's birthday
A departure from her regular environment-awareness related posts, Dia Mirza wished her second husband Vaibhav Rekhi a happy birthday in a heartfelt Instagram post.
The picture itself is not recent, and the caption accompanying it is related to a tattoo on Dia's wrist, which had piqued Vaibhav's curiosity. It spells the word 'azaad' (free) in a stylized Hindi font, which is also their son's middle name (Avyaan Azaad Rekhi). Vaibhav had asked for the meaning behind this, to which Dia now replies that it was 'freedom from fear,' which is major guiding principle in Dia's life. From her strong character choices to her bold outspoken activism to even her seemingly unconventional life decisions, she takes pride in this freedom.
She is elated about how long they have come in such a short period of time – given that her marriage to the businessman took place in February this year, and that she gave birth to Avyaan just three months later. Praising him as the "best papa and partner in the whole world," it is evident how deep and intimate their love is.
Although life has thrown its fair share of struggles onto her, especially the premature birth of only child, she is grateful for Vaibhav's constant companionship in her life.