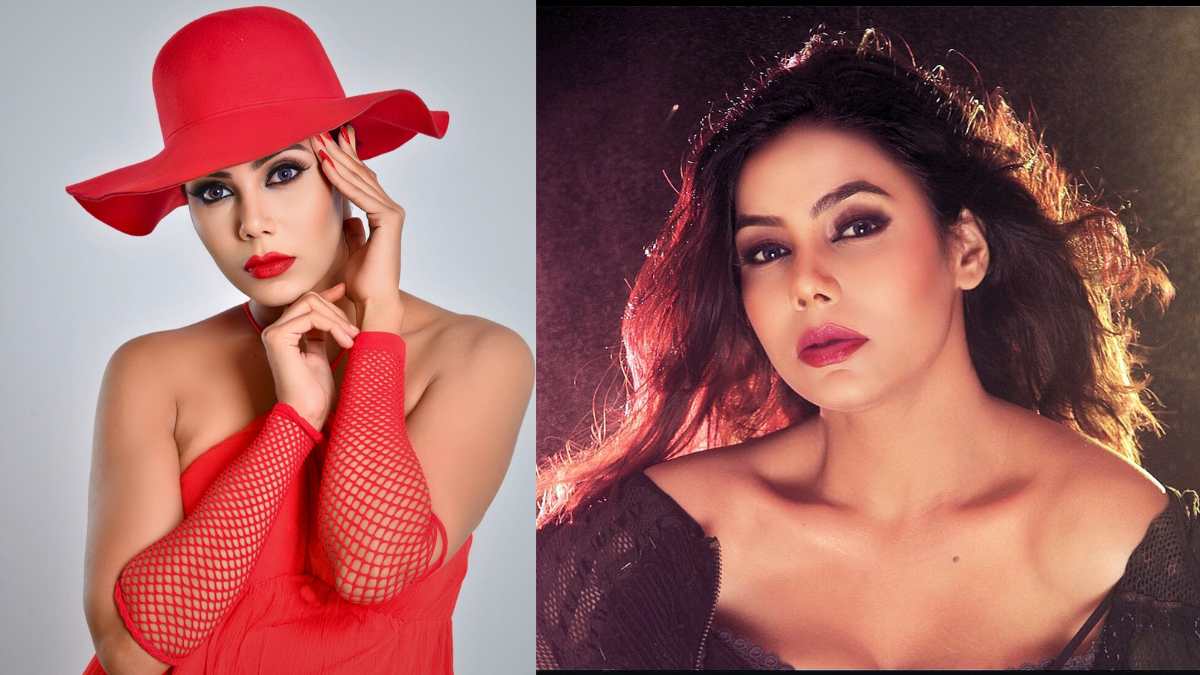 In an impressive move from television to the glamour of Bollywood, the highly talented Harshita Malik is all set to make her mark on the big screen with her debut in the upcoming movie 'Love Karu Yaaa Shadi.' Her journey from an ordinary life to the heart of the Indian film industry is truly inspiring.
Directed by Jayprakash Shaw, 'Love Karu Yaaa Shadi' promises to be a complete entertainer filled with romance and laughter. It marks a significant milestone in Harshita's career as she steps into the glamorous world of Indian cinema with confidence and grace. In the film, she's rubbing shoulders with seasoned pros like Govind Namdev and the famous comedian Ali Asgar.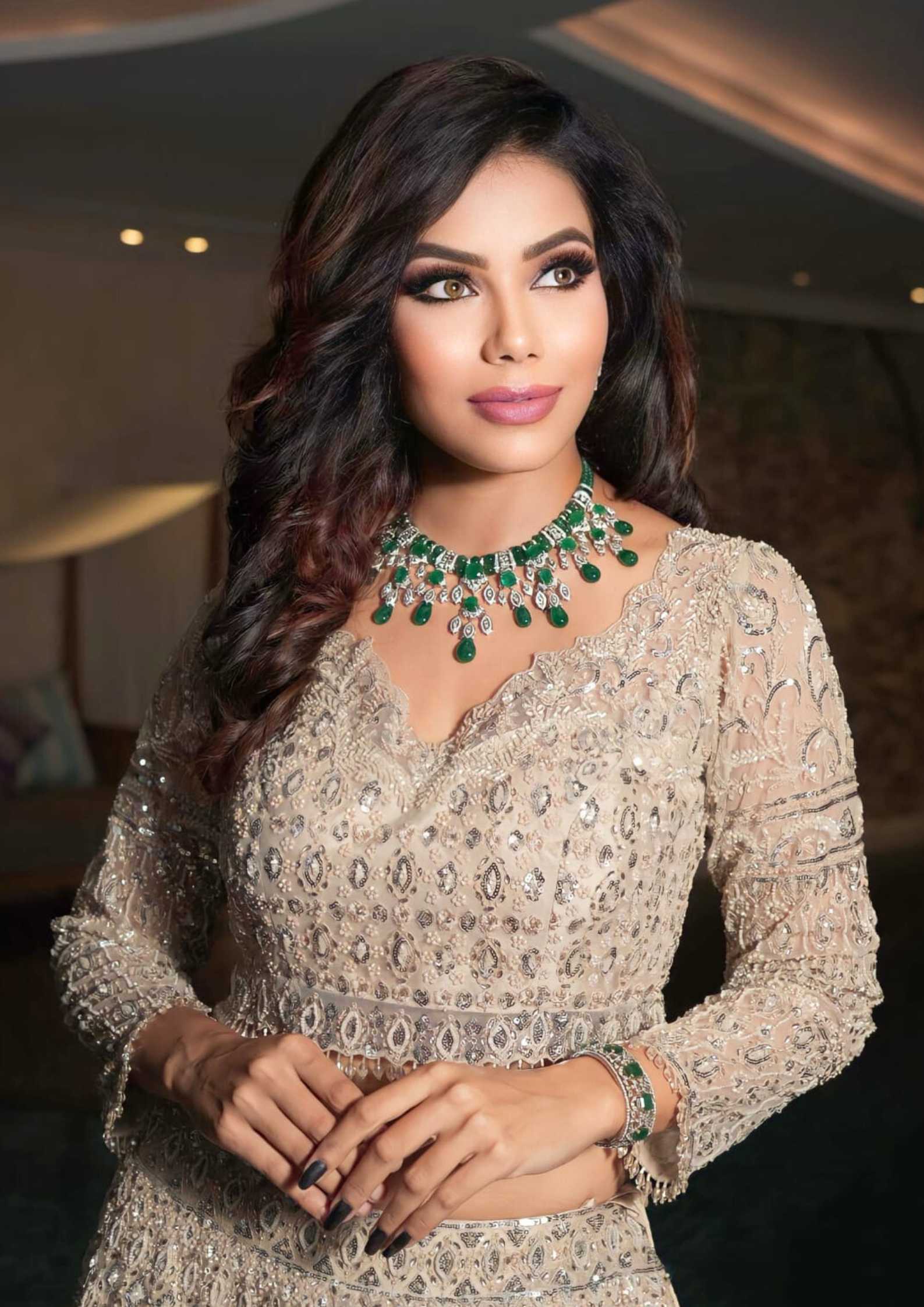 Before entering the world of Bollywood, Harshita had already proven herself as a versatile actress in Indian television. She portrayed various roles in popular shows like 'Anupamaa,' 'Yeh Hai Chahatein,' 'Ishq Ki Dastaan- Naagmani,' 'Naagin 6' and 'Tere Ishq Mein Ghayal,' showcasing her dedication and love for acting on television.
However, Harshita's talents didn't stop at acting, she also ventured into the fashion world, becoming a hotshot on the fashion runway and showcasing her style for big brands like Streax Professional and Mireya Couture.
As Harshita prepares to make her mark on the silver screen, her journey serves as an inspiration to aspiring artists everywhere. From her initial journey in television to the dazzling world of Bollywood, Harshita's story reminds us that with talent, determination, and a love for one's craft, dreams can indeed come true in the world of entertainment.