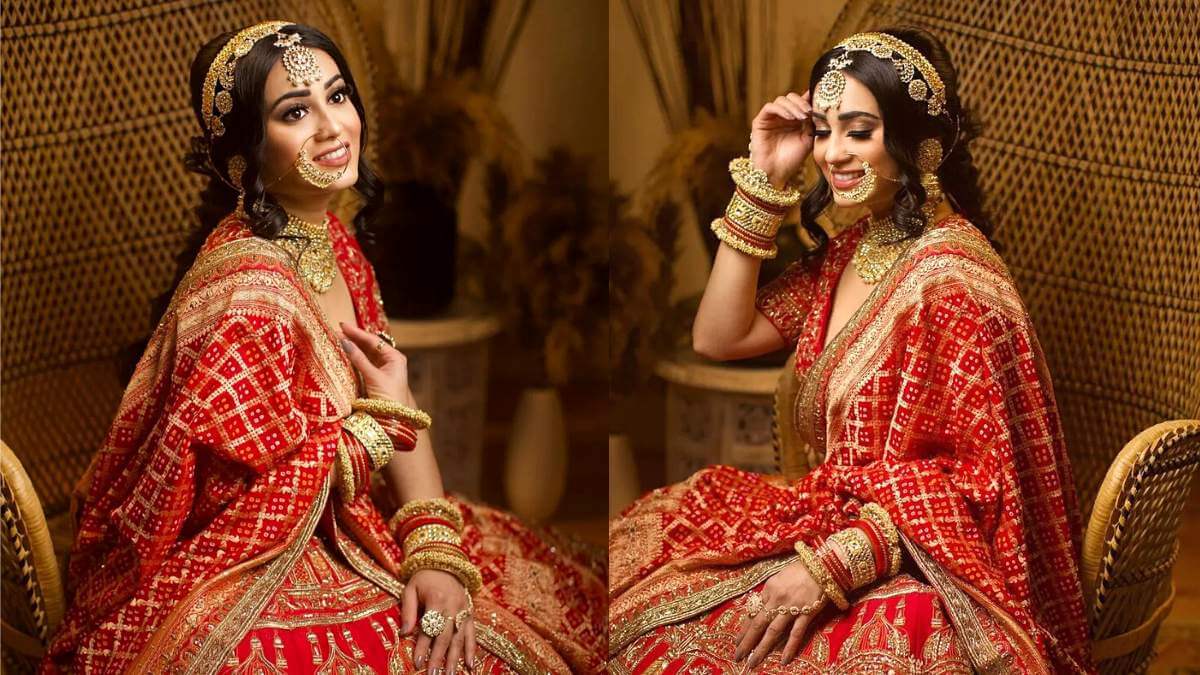 International beauty queen Maithili Bhosekar's talent and beauty make her a prime candidate for Bollywood
International beauty queen Maithili Bhosekar from Canada was recently crowned Ms International World Petite 2022 at the prestigious beauty pageant in The Bahamas. Her beauty, poise and intelligence captured the hearts of judges, audiences and fans from all over the world, earning her the first place. Maithili's win has raised hopes that she may get offers in the Indian entertainment industry.
Bollywood has always been open to beauty queens, and many of them have found success in the film industry. Aishwarya Rai, Priyanka Chopra, Lara Dutta and Sushmita Sen are just a few examples of former beauty pageant winners who have made a name for themselves in Bollywood. Maithili's win has created a buzz in the industry, and it will be interesting to see if she follows in their footsteps.
Maithili's triumph has also sparked excitement and pride in the Indian community as she represents them on a global stage. Her hard work and dedication have been acknowledged and celebrated by Indian web media. Her win serves as an inspiration to young Indians, emphasizing that with perseverance and determination, one can achieve great accomplishments.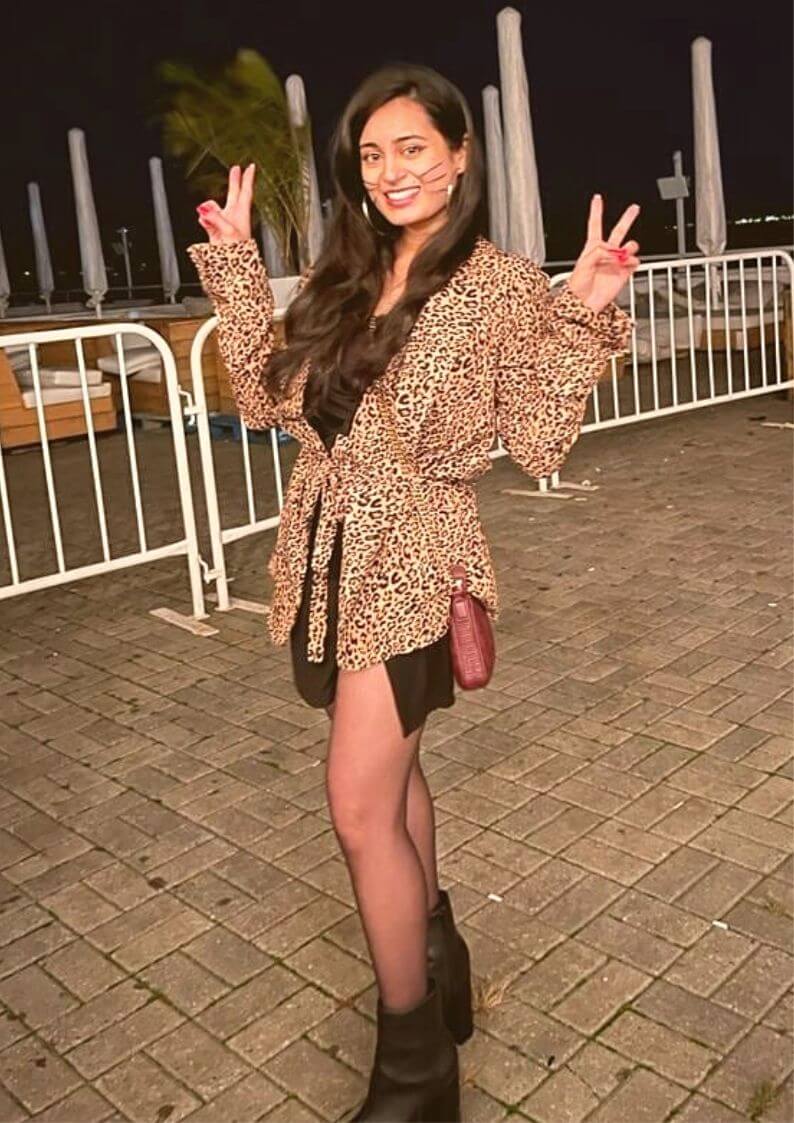 Speaking to a section of the media, Maithili expressed her gratitude to her family, friends, the Indian community for their support and encouragement. She also stated her ambition to use her platform to empower and inspire young women.
As the newly-crowned Ms International World Petite, Maithili will now be representing the pageant at various events and will have the opportunity to travel the world, spreading her message of positivity, beauty and confidence.
The Indian entertainment industry is the largest in the world, and it offers a platform for new actors and performers to showcase their talent. With her beauty, confidence, and talent, Maithili is likely to attract attention from filmmakers and movie producers. It remains to be seen if Maithili decides to pursue a career in acting, but her fans and well-wishers are eagerly waiting to see the turns her career takes.