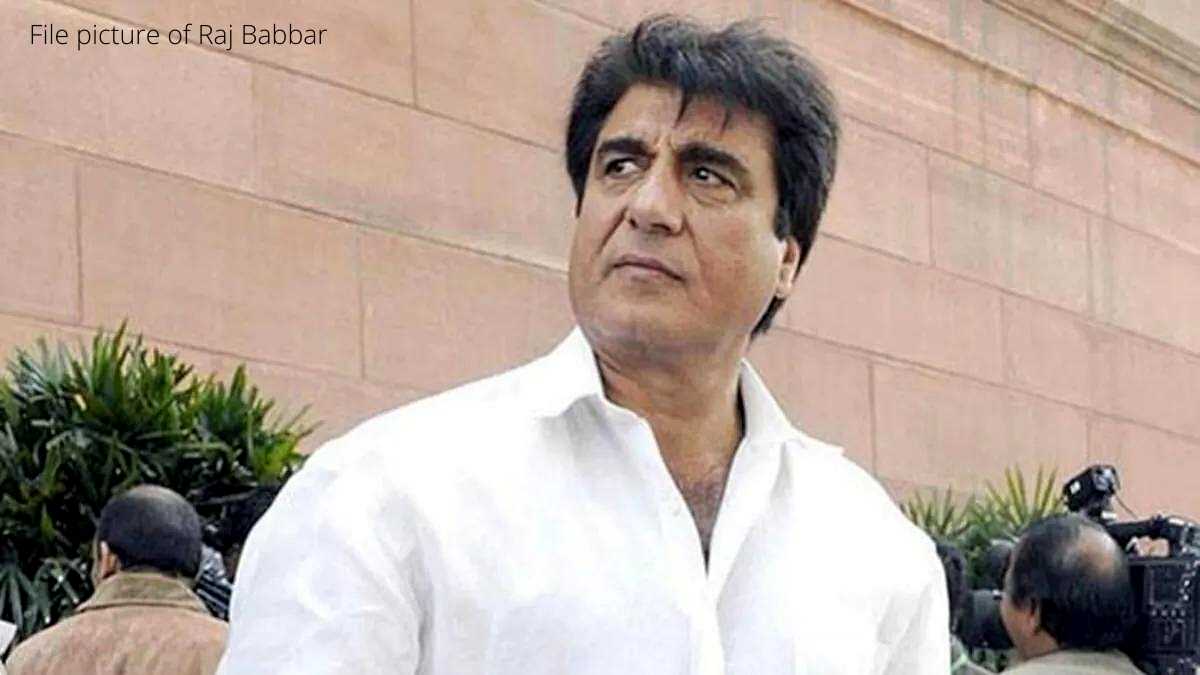 Raj Babbar gets two years jail for assaulting polling officer in 1996; granted interim bail
Bollywood actor and former Rajya Sabha member Raj Babbar was sentenced to 2 years in jail on Thursday by a Special Court in Lucknow for assaulting a polling officer in the general elections of Lucknow in May, 1996.
However, the actor- politician has been released on interim bail and will soon approach the sessions court to challenge the judgment of the Special MP/MLA Court. Raj Babbar was present in the courtroom when the verdict was declared, and has also been charged with a fine of Rs. 6,500, as per a report by the Hindustan Times.
The Congress leader was found at fault for hindering government duties and physical assault. In 1996, an FIR was registered against the actor by then-poll officer Krishna Singh Rana. The incident took place when the former Rajya Sabha member was then in the Samajwadi Party and was contesting the elections from Lucknow.
FIR was registered against many people including Raj Babbar and Arvind Yadav in Wazirganj police station. It was said in this report that Raj Babbar abruptly entered the polling place along with his supporters and assaulted the staff present there as well as affected the voting process.