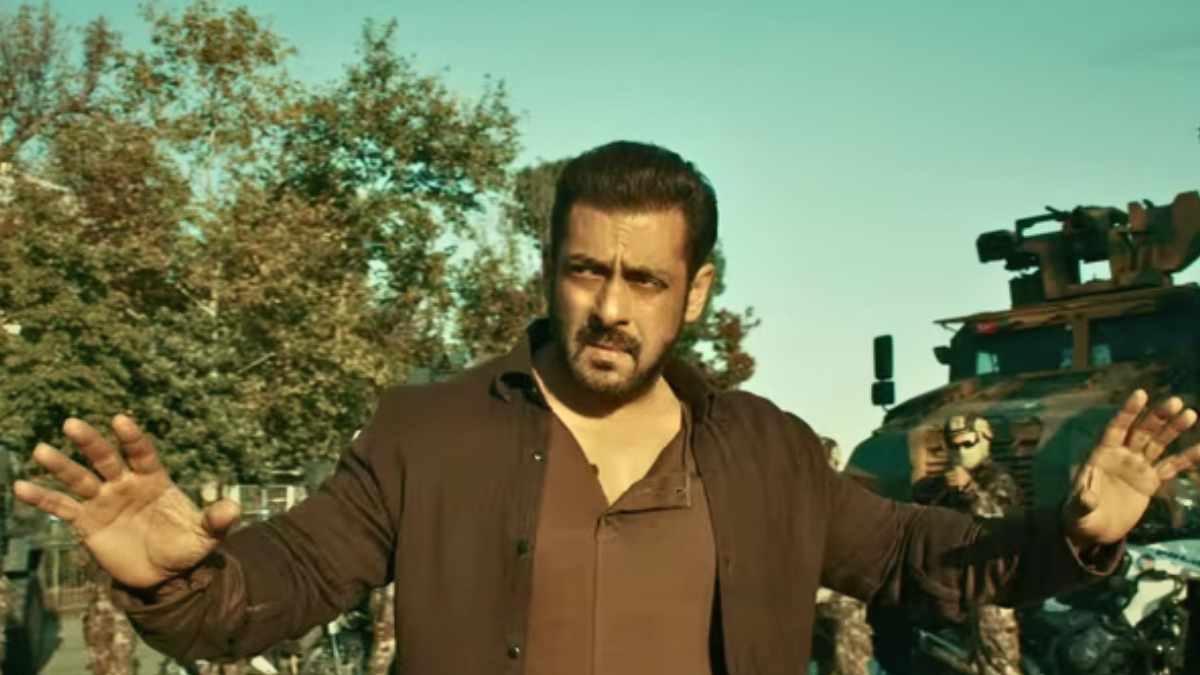 The much-awaited action thriller Tiger 3 hit theaters last Friday amidst huge fanfare and expectations. The film marks the third installment in the blockbuster Tiger franchise headlined by Salman Khan. While trade analysts were bullish on the film's box office prospects, the actual numbers seem to have fallen short of massive opening weekend predictions.
Tiger 3 was expected to take the box office by storm and beat the record opening of its predecessor, Tiger Zinda Hai. However, the initial numbers have been decent at best. The film is said to have collected Rs. 75 crore globally on its opening weekend. While the collections are by no means small, they are lower than what trade pundits had forecast.
Apparently, there was an overestimation of how the film would perform due to excessive pre-release hype. The predictions went over board. The opening weekend audience response was good, but nothing spectacular. Since the film was made on a massive budget, Tiger 3 needed a wider appeal to rock the box office.
According to another popular Bollywood website Bollywood RedHot, factors like the cricket world cup taking away screens and audience attention, limited mass appeal of the spy thriller genre and lack of a holidays/festival release window may have moderated the response.
Now, only time will tell whether Tiger 3 has the legs to sustain itself at the box office in the long run. But the initial numbers indicate that it is a box office success but not quite the record-shattering mega hit it was made out to be.