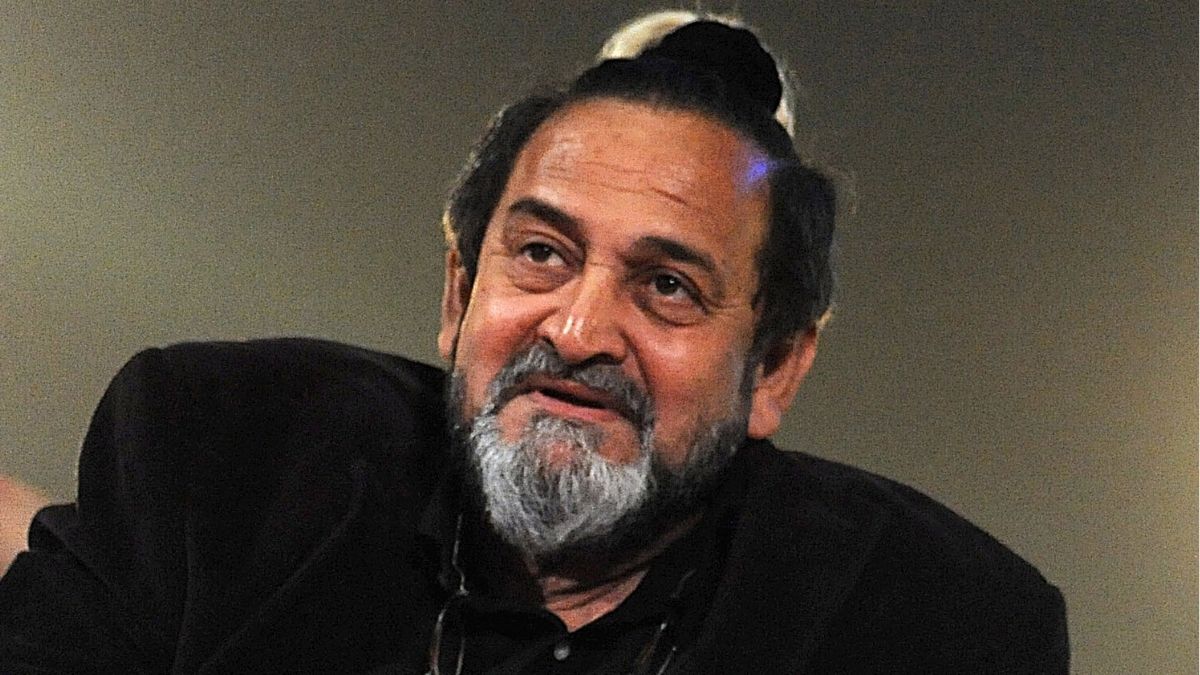 Mahesh Manjrekar to direct biopic on freedom fighter Veer Savarkar
On the 138th birth anniversary, film maker Sandeep Singh and Co-Producer Amit B Wadhwani have announced biopic film on Vinayak Damodar Sawarkar titled Swatantra Veer Savarkar. The makers of the film have taken Mahesh Manjrekar on board to direct the film. Sandeep Singh has also taken the rights of Veer Savarkar to make this film. The film will be shot in London, Andaman and various locales of Maharashtra.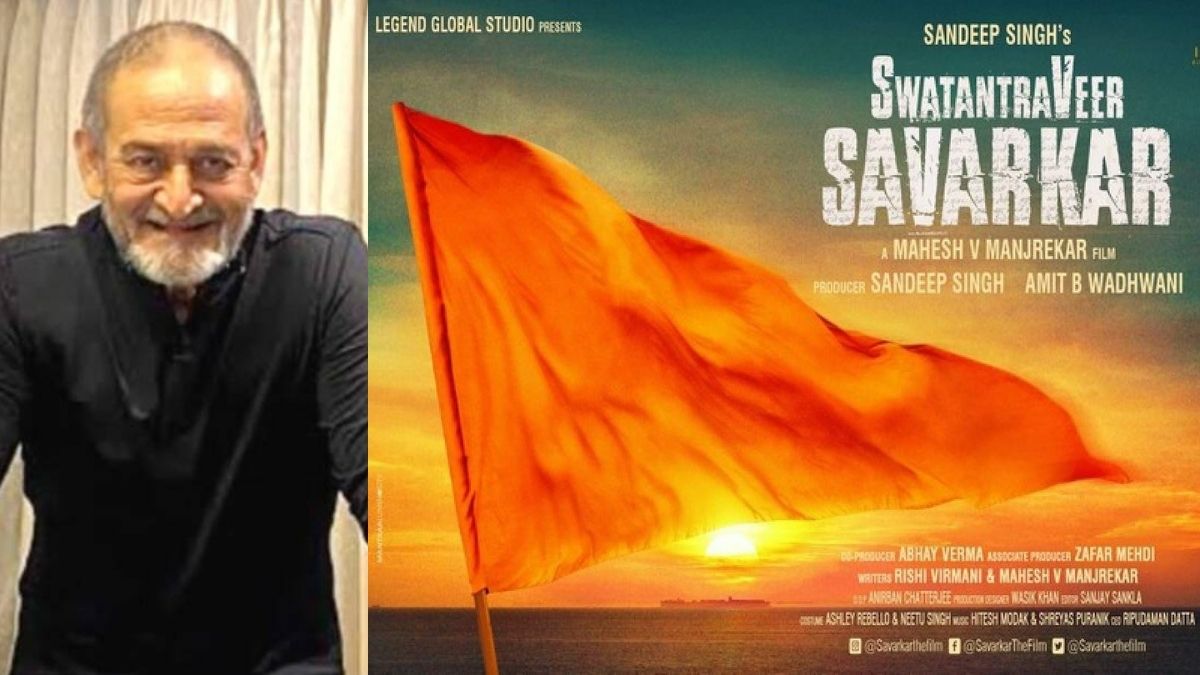 Producer Sandeep Singh shared the main reason of making a biopic. He said, "Veer Savarkar is revered and criticized in equal measure. He has been made into a polarising figure today but I feel that's because people don't know enough. No one can deny that he was an important part of our freedom struggle and our attempt is to present a peek into his life and journey."
Director of the film Mahesh Manjrekar said, "I have forever been fascinated by the life and times of Veer Savarkar. I believe he is a man who didn't get his due in history. The fact that he evokes such strong emotion points to a life that must have impacted so many. As a director, I know it's going to be a challenge but one that I want to take on."
Film trade analysts Komal Nahta and Taran Adarsh shared the poster and made the announcement of the film on Twitter.
MEGA ANNOUNCEMENT: Filmmaker #SandeepSingh signs @manjrekarmahesh to direct #SwatantraVeerSavarkar. The film to be produced by @thisissandeeps @amitbwadhwani

The makers have announced the film on #VeerSavarkar's 138th Birth Anniversary pic.twitter.com/X79CZ44zll

— Komal Nahta (@KomalNahta) May 28, 2021
MAHESH MANJREKAR TO DIRECT VEER SAVARKAR BIOPIC… On the 138th birth anniversary of #VeerSavarkar, producers #SandeepSingh and #AmitBWadhwani announce a biopic… Titled #SwatantraVeerSavarkar… Directed by #MaheshManjrekar… Written by Rishi Virmani and Mahesh Manjrekar. pic.twitter.com/gZ4oVv1TgZ

— taran adarsh (@taran_adarsh) May 28, 2021
#SwatantraVeerSavarkar will be filmed in #London, #Andaman and various locales of #Maharashtra.

— taran adarsh (@taran_adarsh) May 28, 2021
Vinayak Damodar Savarkar, popularly known as Swatantryaveer Savarkar played a significant role in India's freedom struggle. He was an Indian activist and politician. He was a leading personality in the Hindu Mahasabha and popularized the term Hindutva.