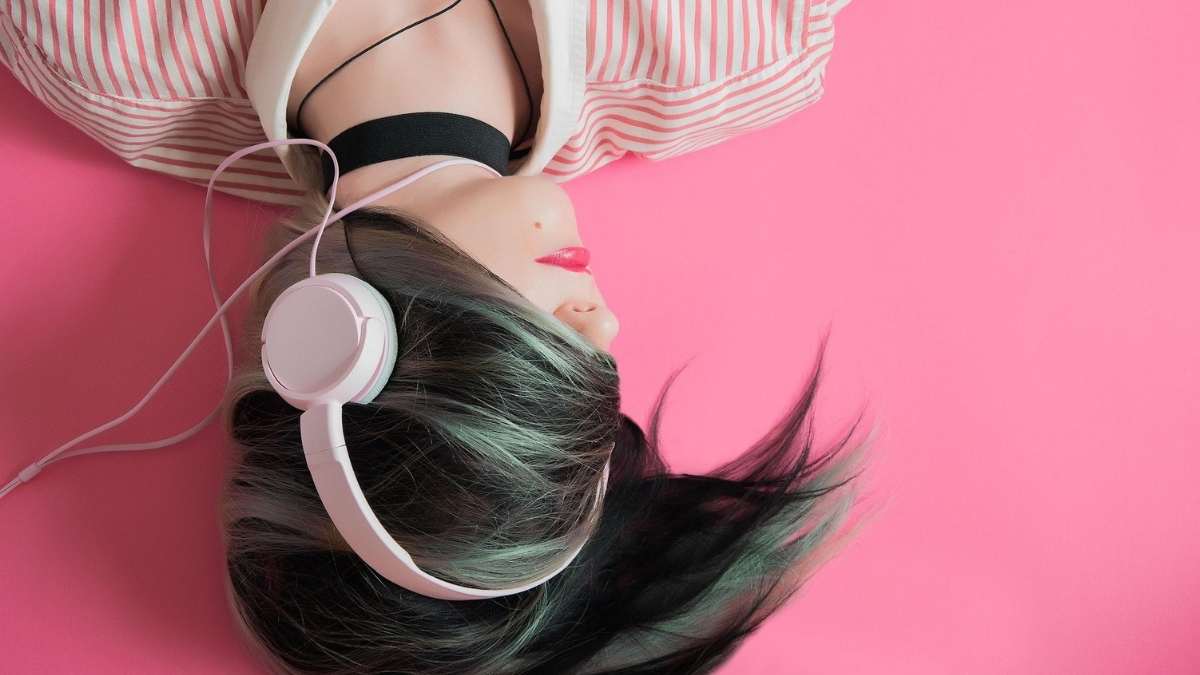 Indian music PR agency gets a funky introduction
There are many PR agencies, ranging from corporate PR, fashion PR, Bollywood PR and music PR agencies in India. Most of them have cliché names. But one name that stands out in the crown is Out Of My Chair.
Is that a name? Yes, it is. Out Of My Chair is actually one of India's newest PR agencies to hit the online web promotion market. And it even has a funky introduction. We are reproducing it here, verbatim: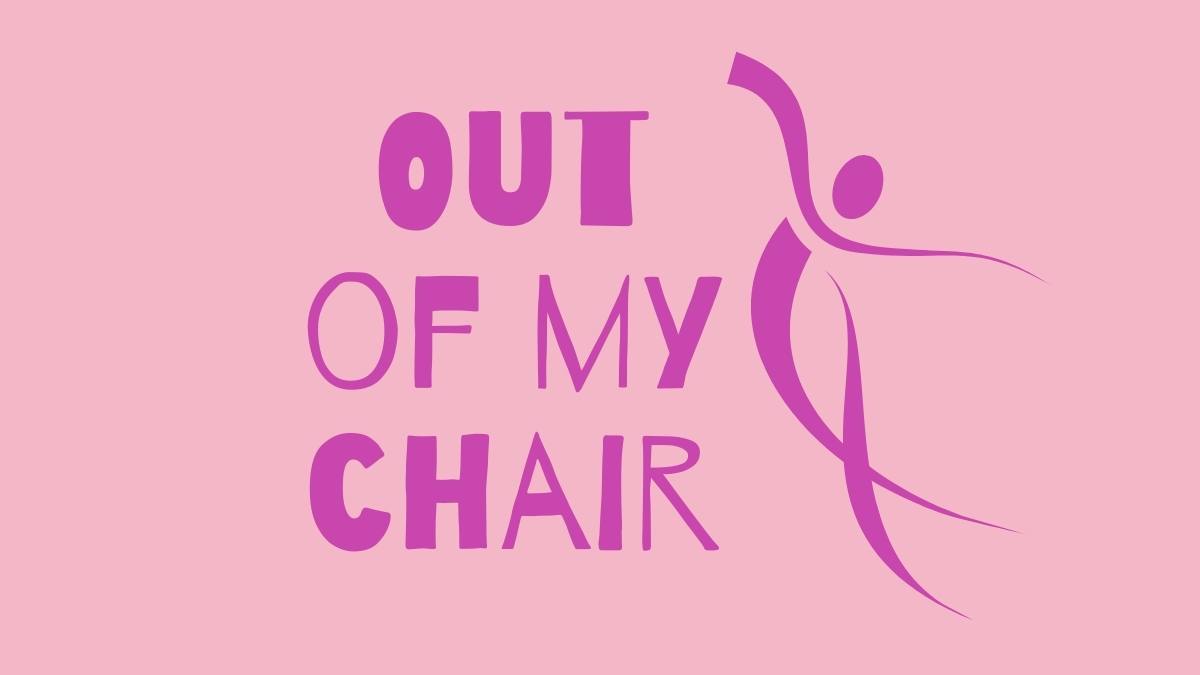 Remember the song, Clap Your Hands?
"If you're happy and you know it clap your hands,
If you're happy and you know it,
And you really want to show it,
If you're happy and you know it stomp your feet."
We are one of India's newest music PR firms called Out Of My Chair and we are taking this song a step further with our brand name. 😉 In fact, we actually (read literally) want our PR clients to get out of the chair and dance. After all, that's what every song should do to you, isn't it?
Someone once asked: "What's in a name?" If we are asked that, now we can easily reply: "Everything."
Well well! What can we say. Just that the Indian media industry never fails to amuse us.