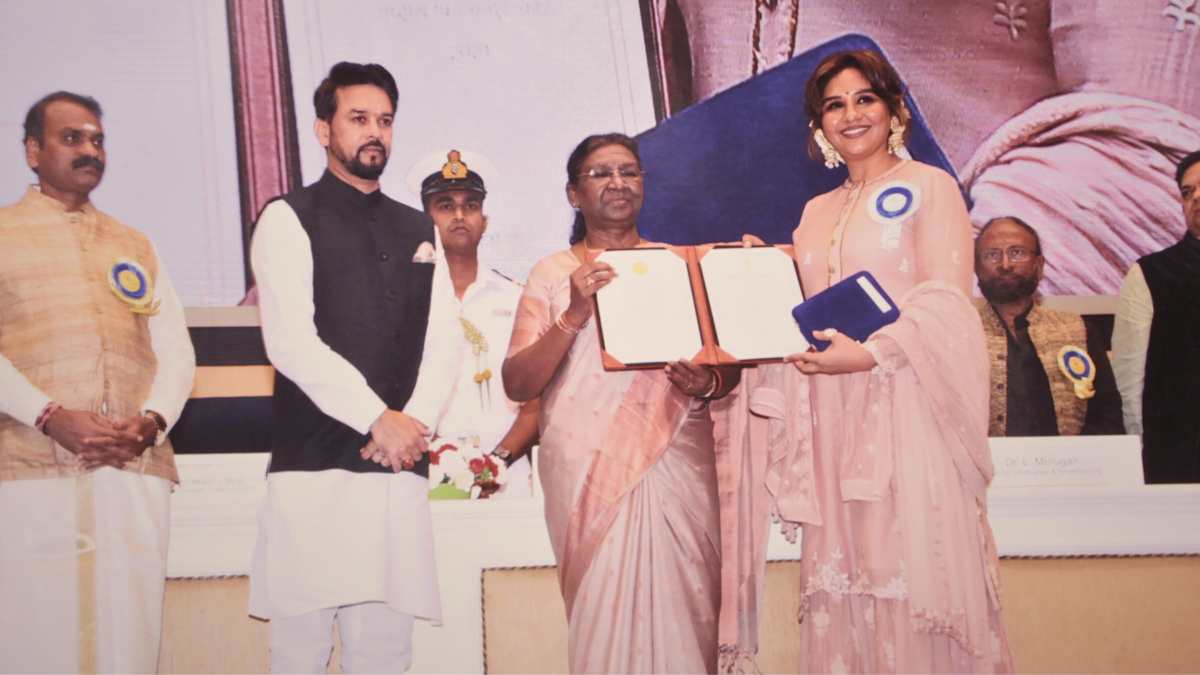 Preetisheel Singh D'souza receives her second National Film Award
In a recent ceremony held at India's capital, character designer Preetisheel Singh D'souza received the nation's highest honour for her exceptional work on the Sanjay Leela Bhansali film Gangubai Kathiawadi. This coveted award, the National Film Award for Best Makeup, was presented by none other than India's President, Droupadi Murmu, at Vigyan Bhawan, New Delhi.
Preetisheel's remarkable achievements in the art of character design are well-known, and this marks her second National Award, an acknowledgment of her relentless dedication to her craft. Preetisheel Singh D'souza is no stranger to the world of cinema. Her illustrious career in character design, makeup and prosthetics has adorned countless films with transformative beauty.
Gangubai Kathiawadi, directed by the renowned Sanjay Leela Bhansali and starring Alia Bhatt, was a magnum opus, and Preetisheel's work was nothing short of spectacular. Her ability to bring out the essence of characters through makeup and prosthetics is unparalleled.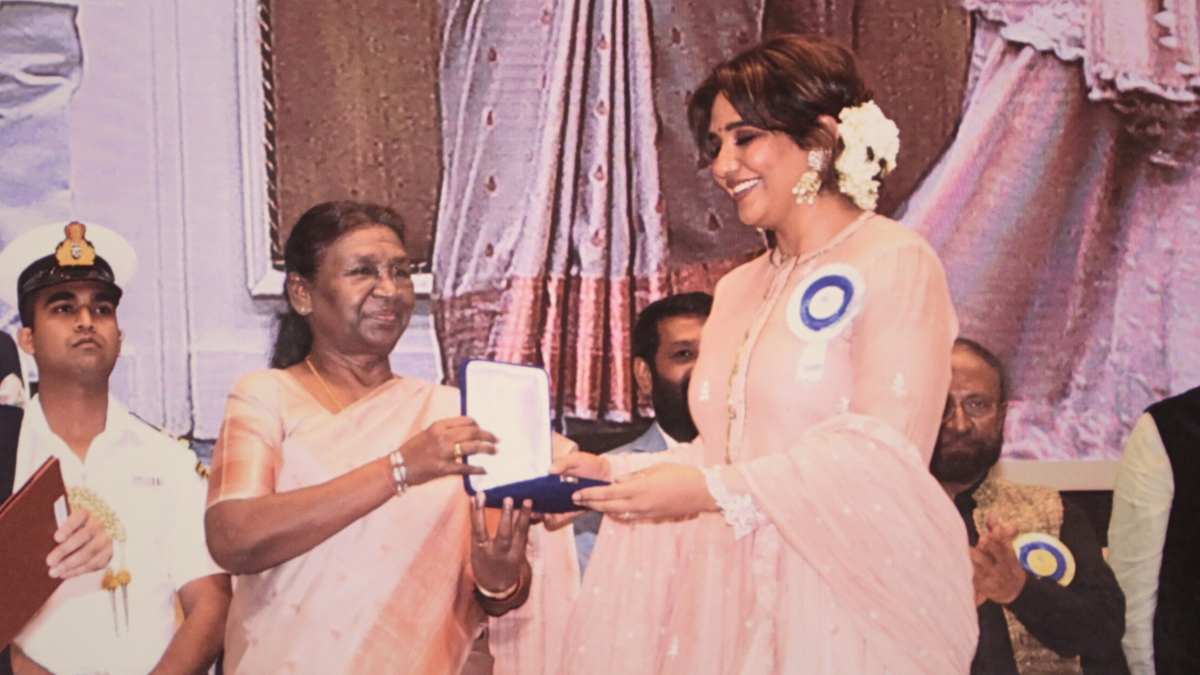 Upon receiving the National Award, Preetisheel expressed her deep gratitude for the recognition her craft has received. She remarked, "I am truly honoured to receive this prestigious award for the second time. It's a testament to the power of makeup and prosthetics in storytelling. I feel incredibly fortunate to have been a part of Bhansali Sir's Gangubai Kathiawadi and humbled to have my work acknowledged at this highly prestigious level."
Preetisheel's passion for character design extends beyond the screen. Together with her partner Mark D'souza, she operates 'Da Makeup Lab' in Versova, Mumbai. The state-of-the-art studio has become the go-to destination for filmmakers seeking the best in makeup and prosthetic services. Their commitment to perfection has earned them a reputation as India's foremost studio in the field.
Furthermore, Preetisheel goes a step further by sharing her knowledge and expertise with the next generation of character designers. Under the banner of the 'Preetisheel School of Character Design,' she conducts courses that aim to nurture and develop the talent of aspiring artists, passing on her invaluable skills and experience to ensure the continued growth of this artistic field.
Preetisheel Singh D'souza's remarkable journey from creating cinematic magic to educating future generations of character designers is a testament to her unwavering dedication to her craft. As she continues to transform faces and characters with her skills, her influence will undoubtedly resonate in the film industry for years to come.