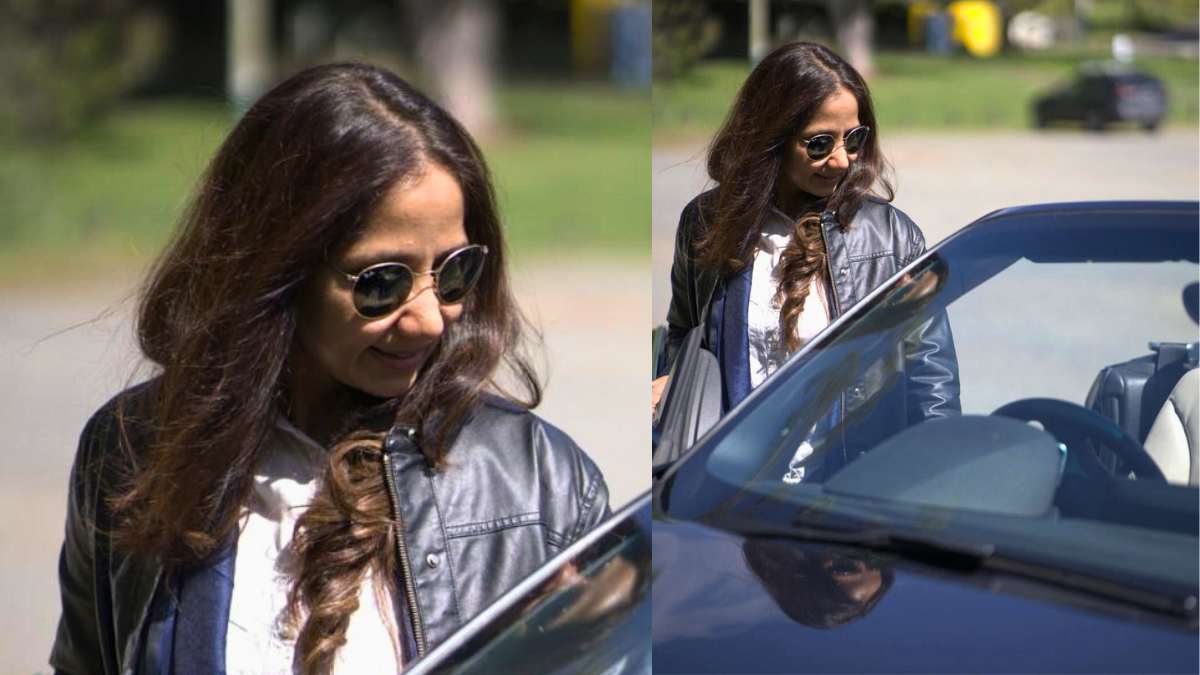 Sonya Sharma to release her new music album 'Safar – Ek Dil Ka'
The versatile and multi-talented Sonya Sharma is all set to release her new music album titled 'Safar – Ek Dil Ka'. Comprising nine indie pop tracks, this album aims to be a testament to her creativity as she not only lends her soulful voice, but has also penned and composed each song in it.
Sonya's upcoming music album promises to take listeners on an emotional rollercoaster ride through the journey of the heart, narrated in a poetic and melodious language. From moments of sheer bliss to times of heart-wrenching sorrow, 'Safar – Ek Dil Ka' encapsulates the multifaceted aspects of love and life, all in one single journey.
The music album is a harmonious blend of melodies that soothe the soul, with tunes that ignite passion and energy within. Writer, singer, composer Sonya Sharma's commitment to delivering an album full of captivating music and touching lyrics is evident in every note and word.
The album's first music video titled "Dil Jo Kahe Tera" has just been released on YouTube:
Sharing her thoughts on her musical journey, Sonya says, "With hard work, God's blessings, and the unwavering support of my family, I believe that anything is possible in this life. This album is a dream come true for me, and I am excited to share my passion for music with the world."
Talking about her unwavering determination and commitment to music, Sonya smiles and echoes the famous lines rendered by Bollywood superstar Shah Rukh Khan in one of his most popular films: "Kehte hain, agar kisi cheez ko dil se chaaho, toh puri kayanaat ussey tumse milaane ki koshish mein lagg jaati hai."
What makes 'Safar – Ek Dil Ka' even more remarkable is Sonya's unique path to the music industry. She pursued a career in medicine in North India during her school and college years and even practiced as a clinician. It was only two years ago that she decided to embark on her musical journey, following her lifelong dream. Throughout this journey, her small and supportive family, including her husband and daughter, played an instrumental role in helping her pursue her dreams.
The recording for nine euphonious songs which comprise this album, took place at various production houses, reflecting the dedication and hard work Sonya put into crafting this musical endeavour. This makes her journey a testament to the power of determination and following one's passion. Her diverse background in medicine and her seamless transition into the music industry demonstrate her versatility as an artist.
'Safar – Ek Dil Ka' is set to capture the hearts of music lovers and connoisseurs alike, offering a unique blend of emotions and melodies that resonate with the human experience. Stay tuned for this remarkable music album as it is poised to release soon and further establish Sonya Sharma as a truly gifted and versatile personality.