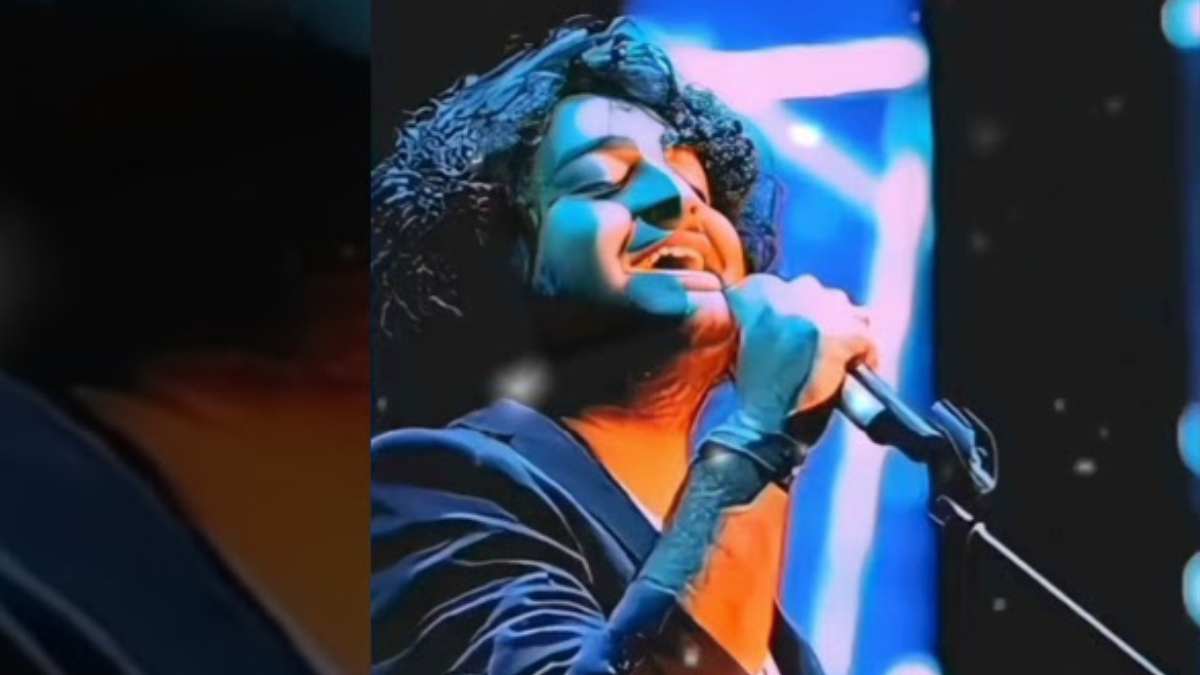 YRF plays the waiting game with Salman Khan's Ruaan in Tiger 3
Yash Raj Films decided to withhold the release of Tiger 3's second song, Ruaan, to build anticipation for the film's Diwali release. The film's director claims it's a way to maintain the sanctity of the plot.
This decision to keep a hit song by Arijit Singh featuring Salman Khan under wraps is certainly risky. Nevertheless, the studio believes it's for the greater good and will only enhance the excitement surrounding Tiger 3.
Salman Khan and Katrina Kaif are back as super spies Tiger and Zoya in Tiger 3, the fifth film in YRF's Spy Universe, which has a track record of hits.